Welcome to Our Oakland Auto Parts Department!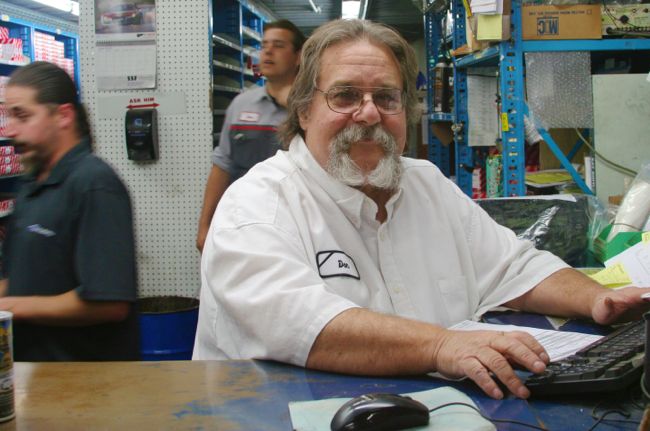 The Parts Department at Downtown Toyota of Oakland maintains an extensive inventory of certified Toyota OEM auto parts at your convenience. If the necessary part to get your vehicle fixed is not within our inventory, we will order it and make sure it arrives as soon as possible. Find ways to save by checking out our available Parts Specials!
If you already know which auto part you are in need of, complete the form below with the necessary information. Unsure which truck or car part to order? Contact our certified professionals to diagnose the part, then schedule an appointment to reassure that it is properly installed.