Welch Nissan Welcomes Your Feedback and Questions
Do you have questions or comments for us? We'd love to hear them! Fill out the form and we will get back to you as soon as possible. We pride ourselves on being the best car dealership in Oakland, and we take your comments and suggestions to heart!
If you need help with any aspect of the buying process, please don't hesitate to ask us. Our customer service representatives will be happy to assist you in any way. Give us a call at 510-400-5641, or use the form below get the customer service you deserve.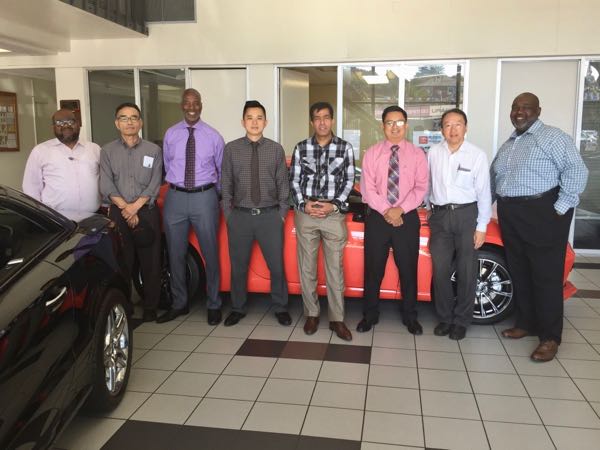 Contact Us Today for Great Auto Sales and Service!